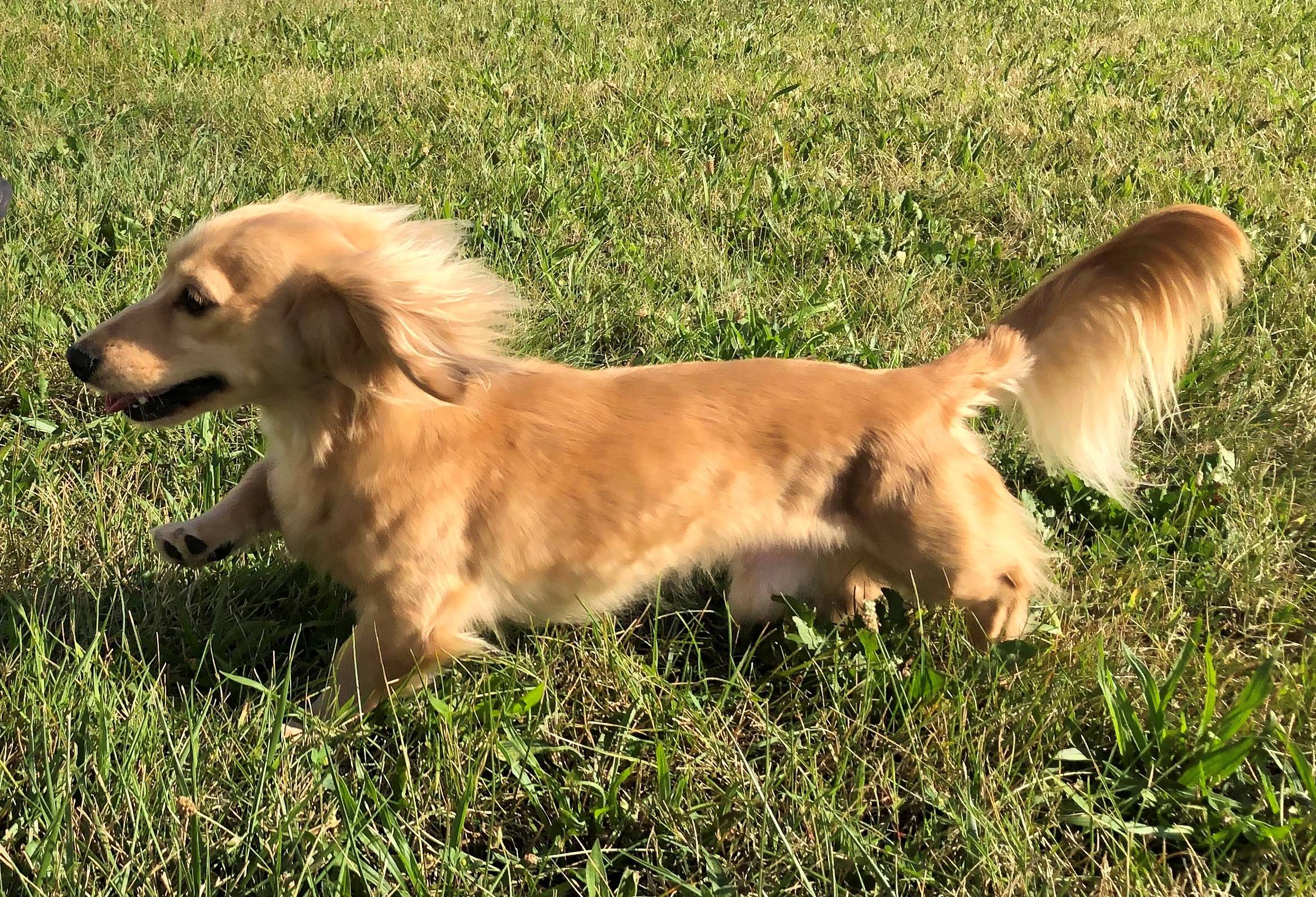 Prophet "Elijah" Whirlwind
English Cream Longhair - 9 lb.

Elijah is our sweet and lovable boy! He's not only gorgeous, but loves to snuggle! His coat is so soft like a rabbit! His babies are beautiful and so sweet!
Carries: ee and Piebald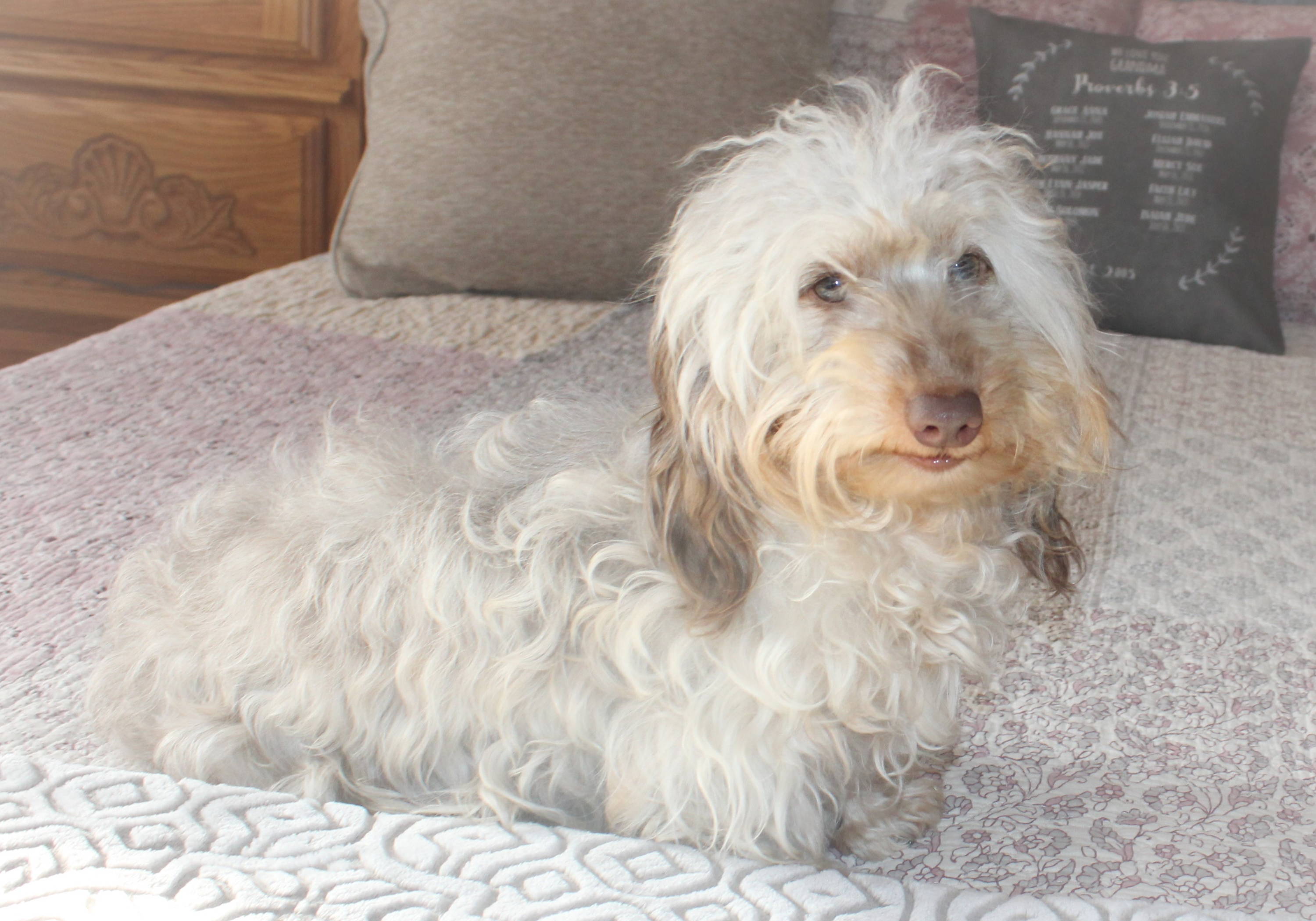 Double Portion "Elisha" aka Mr. Fluffy
Chocolate & Tan Dapple Silky Wirehair - 8 lb.

Mr. Fluffy is a sweet little clown! He loves to be held and is lots of fun! He's produced some perfect little clowns too!

Carries: Dilute and Piebald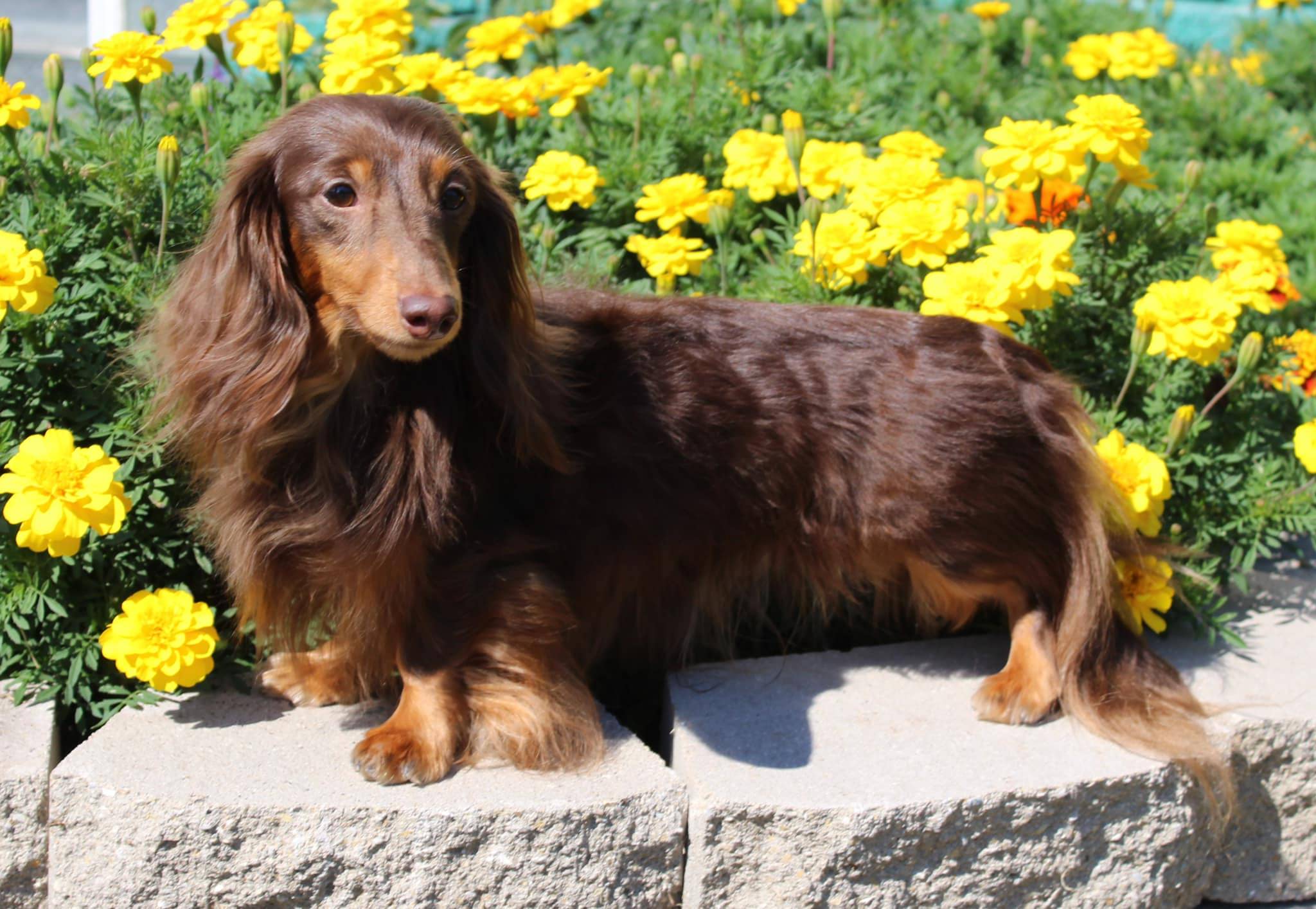 Chocolate & Tan Longhair - 7.5 lb.

We imported this handsome boy from Russia! He's from all champion show lines! He has a perfect structure and a beautiful long soft coat and is so sweet!!! His babies are super sweet and absolutely stunning!
Carries: Chocolate and Red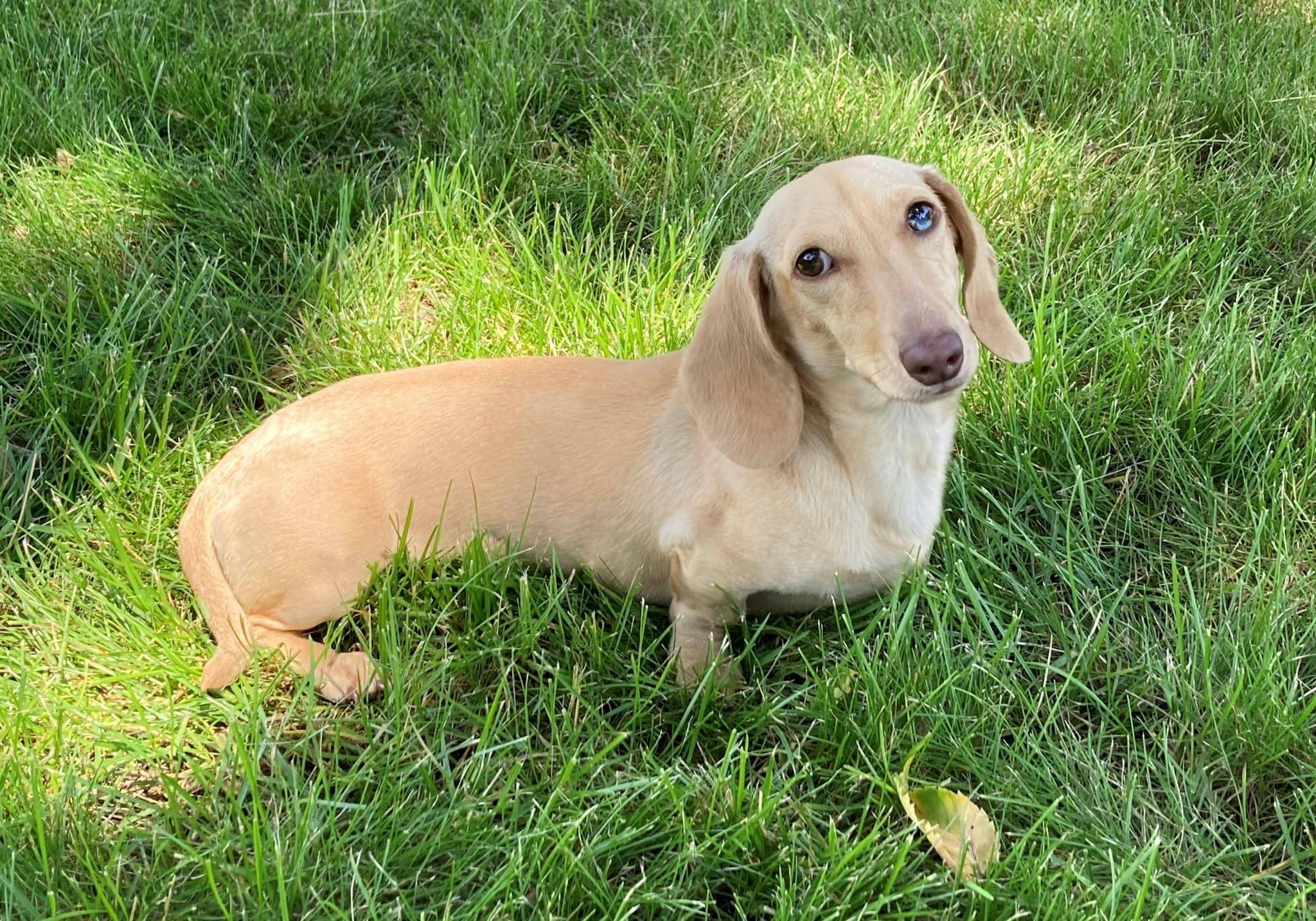 Prince of Power with God "Jacob"
Chocolate Based Cream Dapple Smooth - 10 lb.

We are so excited to see what this handsome little boy produces! He has a definite "hound" look with his super long ears and short fat paws! He's super sweet and very laid back too!!

Carries: Cream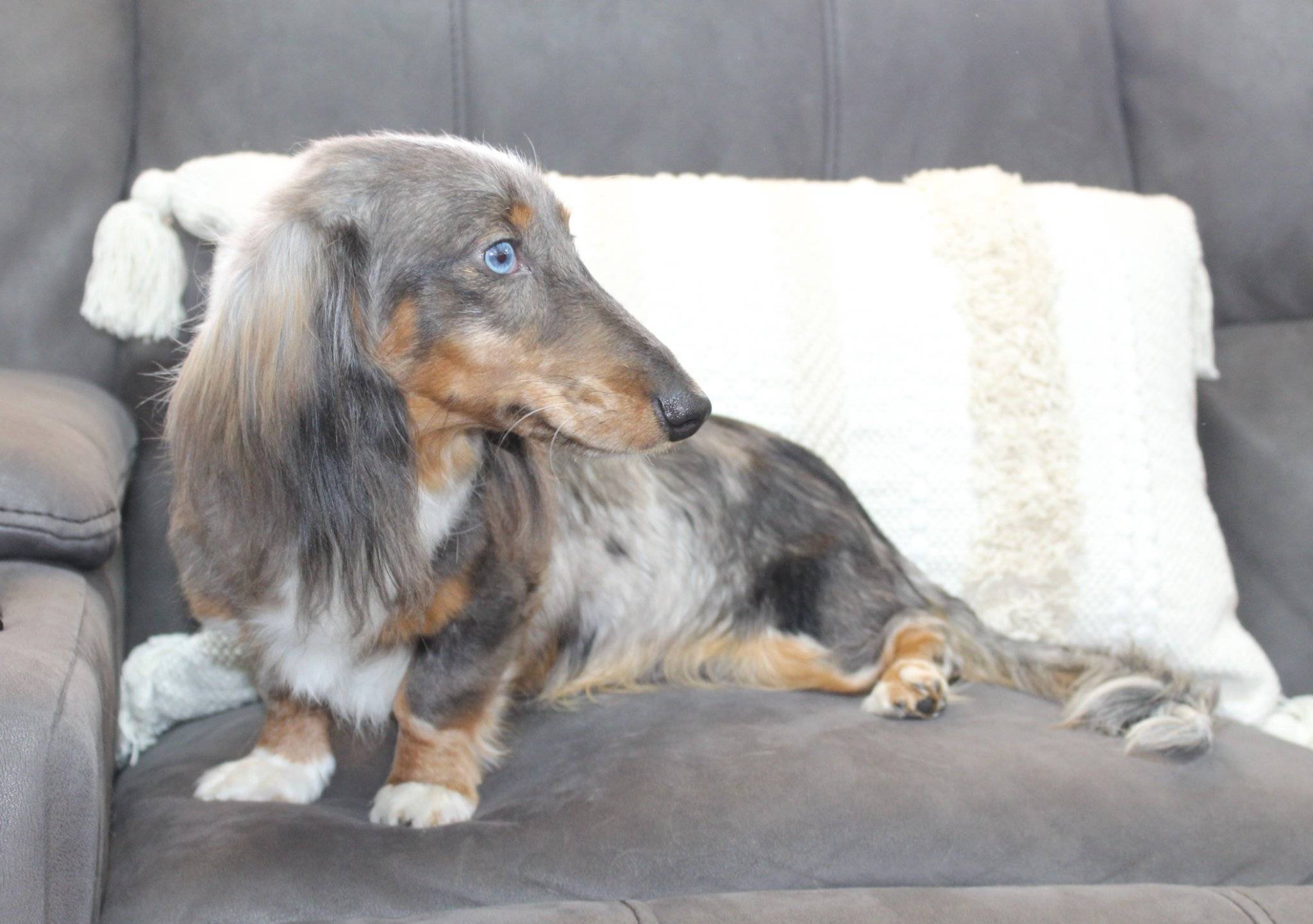 "Joey" Joseph's Coat of Many Colors
Bue & Tan Dapple Piebald Longhair - 9.5 lb.

This beautiful boy just simply couldn't leave with his unique markings and sweet temperament. He is out of our MarySue and Fluffy and has given us some gorgeous babies so far.
Carries: Sable, Piebald