Prophet "Elijah" Whirlwind
AKC English Cream Longhair - 9 lb.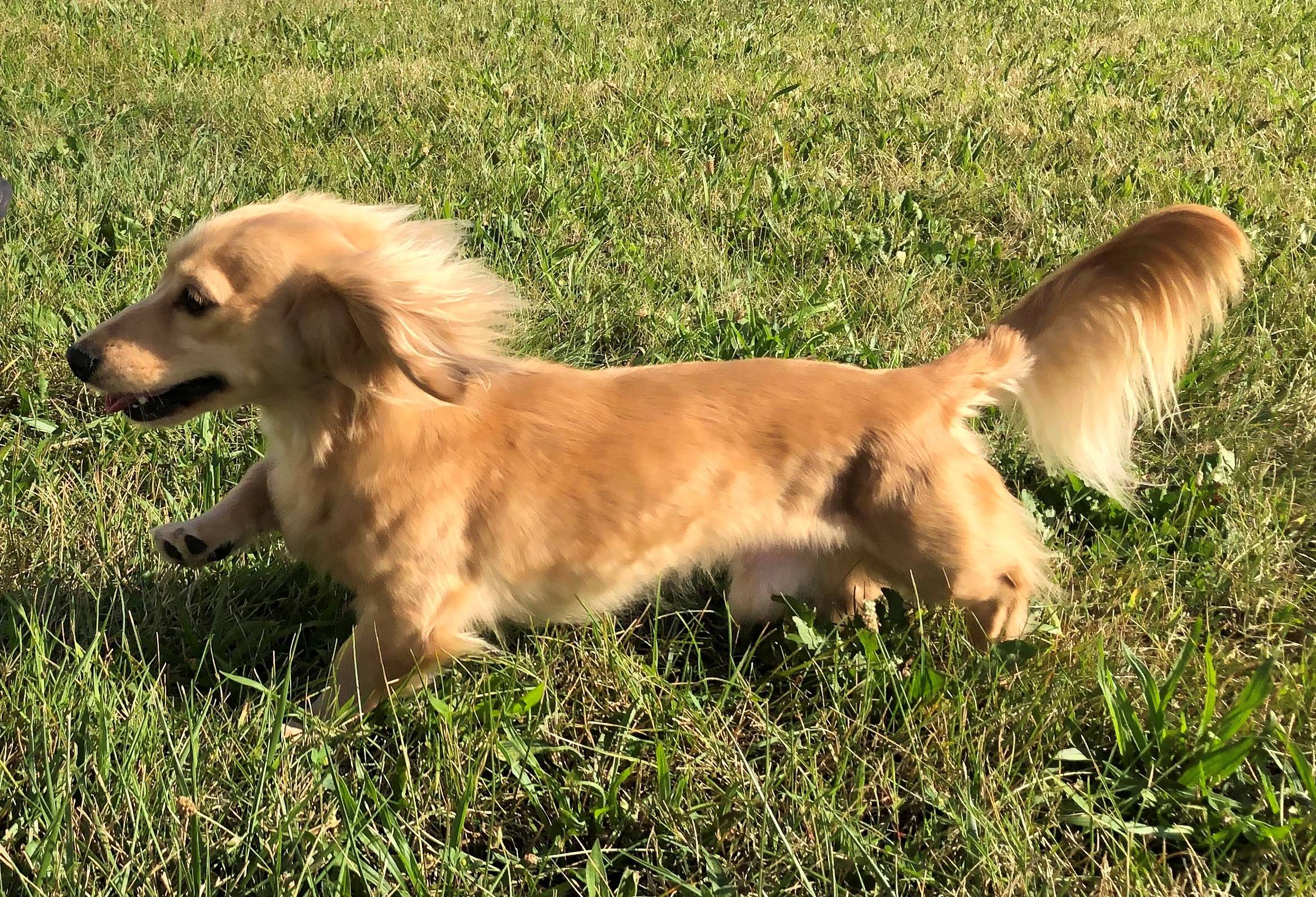 Elijah is our sweet and lovable boy! He's not only gorgeous, but loves to snuggle! His coat is so soft like a rabbit! His babies are beautiful and so sweet!
Carries: ee and Piebald

Double Portion "Elisha" aka Mr. Fluffy
AKC Chocolate & Tan Dapple Silky Wirehair - 8 lb.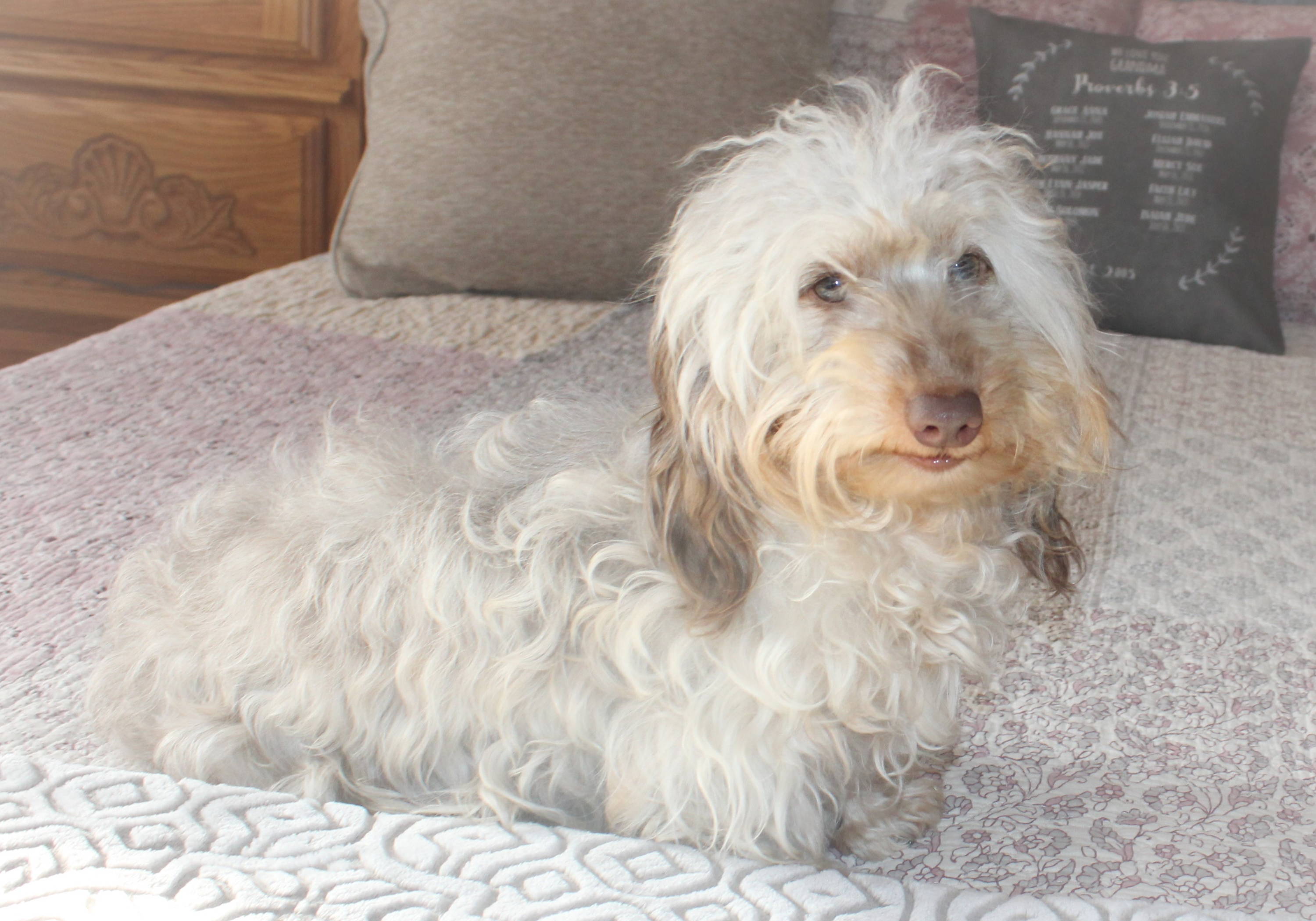 Mr. Fluffy is a sweet little clown! He loves to be held and is lots of fun! He's produced some perfect little clowns too!

Carries: Dilute and Piebald
AKC Chocolate & Tan Longhair - 7.5 lb.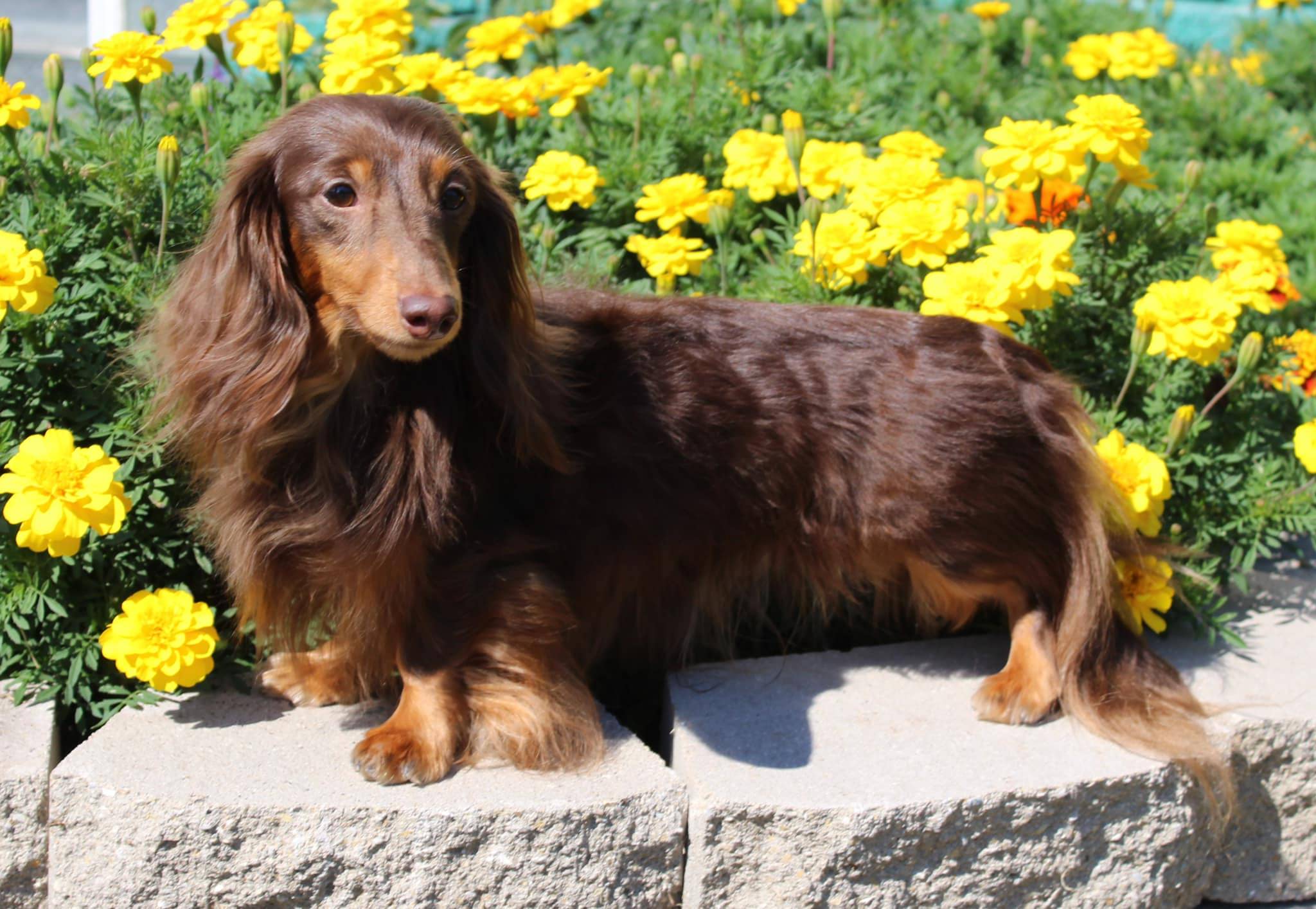 We imported this handsome boy from Russia! He's from all champion show lines! He has a perfect structure and a beautiful long soft coat and is so sweet!!! His babies are super sweet and absolutely stunning!
Carries: Chocolate and Red
"Mishael" (European Import)
Black & Cream Piebald Longhair - 12 lb.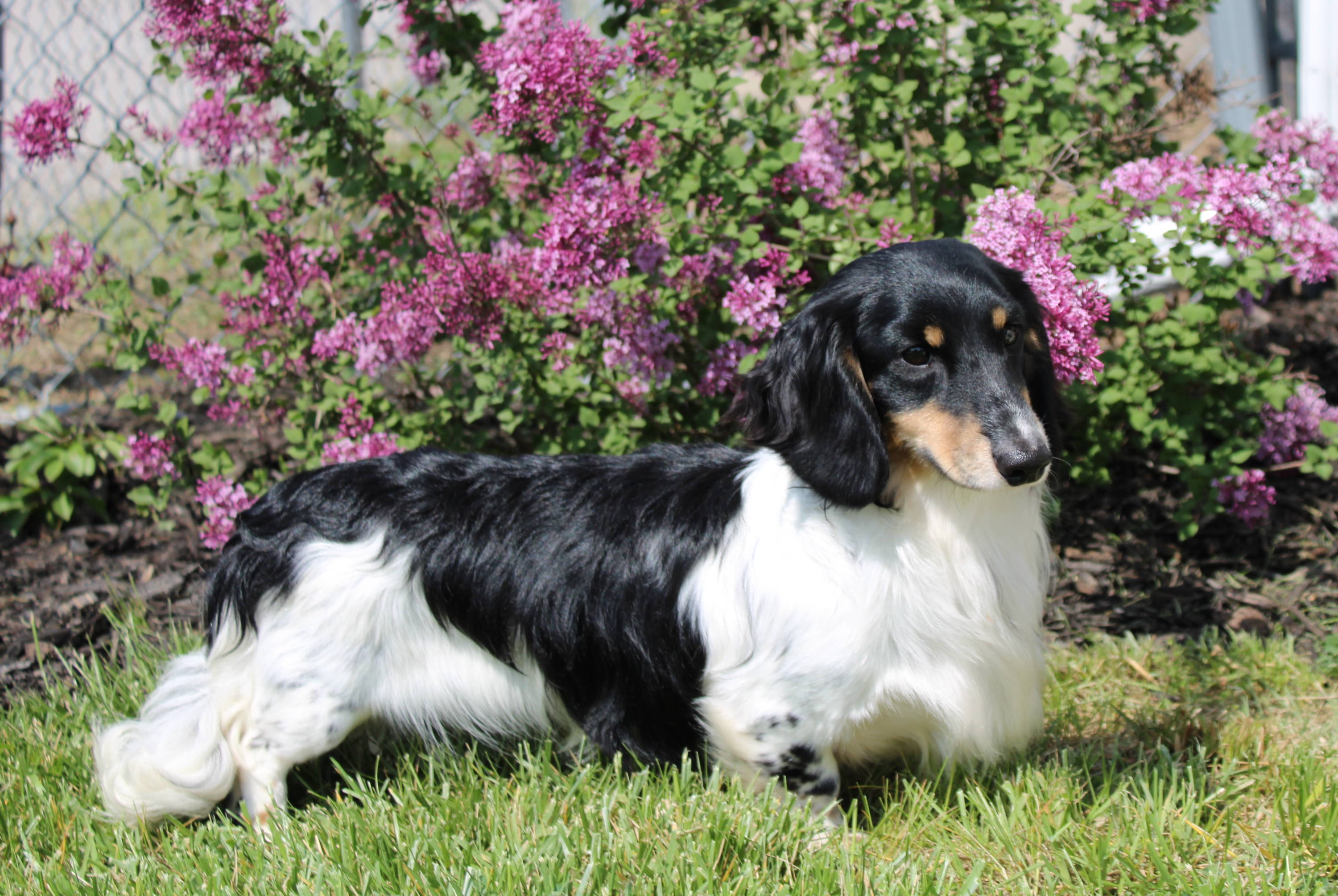 Mishael is our big boy with a big heart. He is super sweet and laid back and loves hugs and cuddle time. He is loving it here all the way from Europe!
Carries: Cream, Piebald