Smily and sweet Maria is living her best life in Chicago with the Doles family!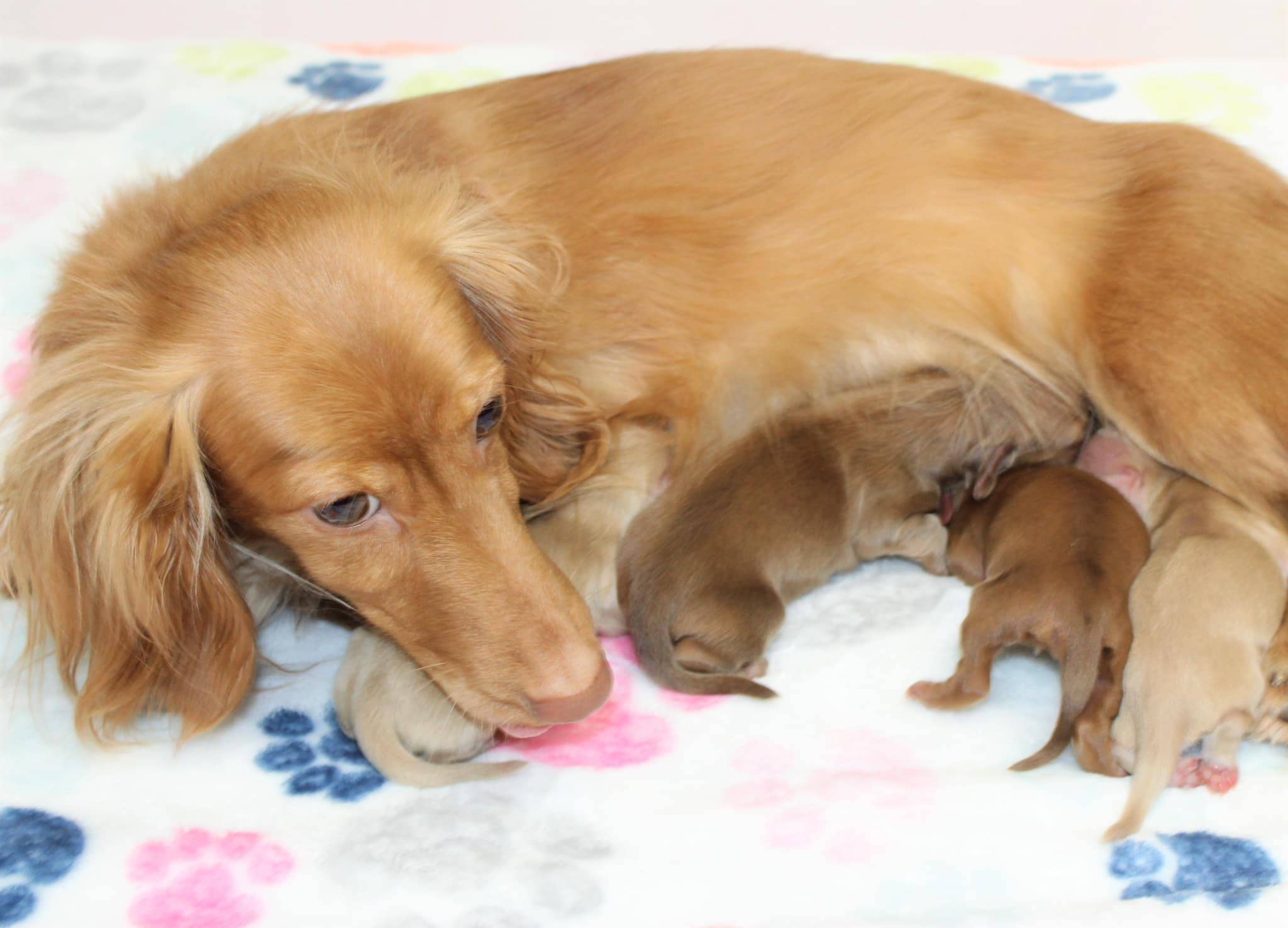 Mousse is so spoiled at her forever home with the Swanson family!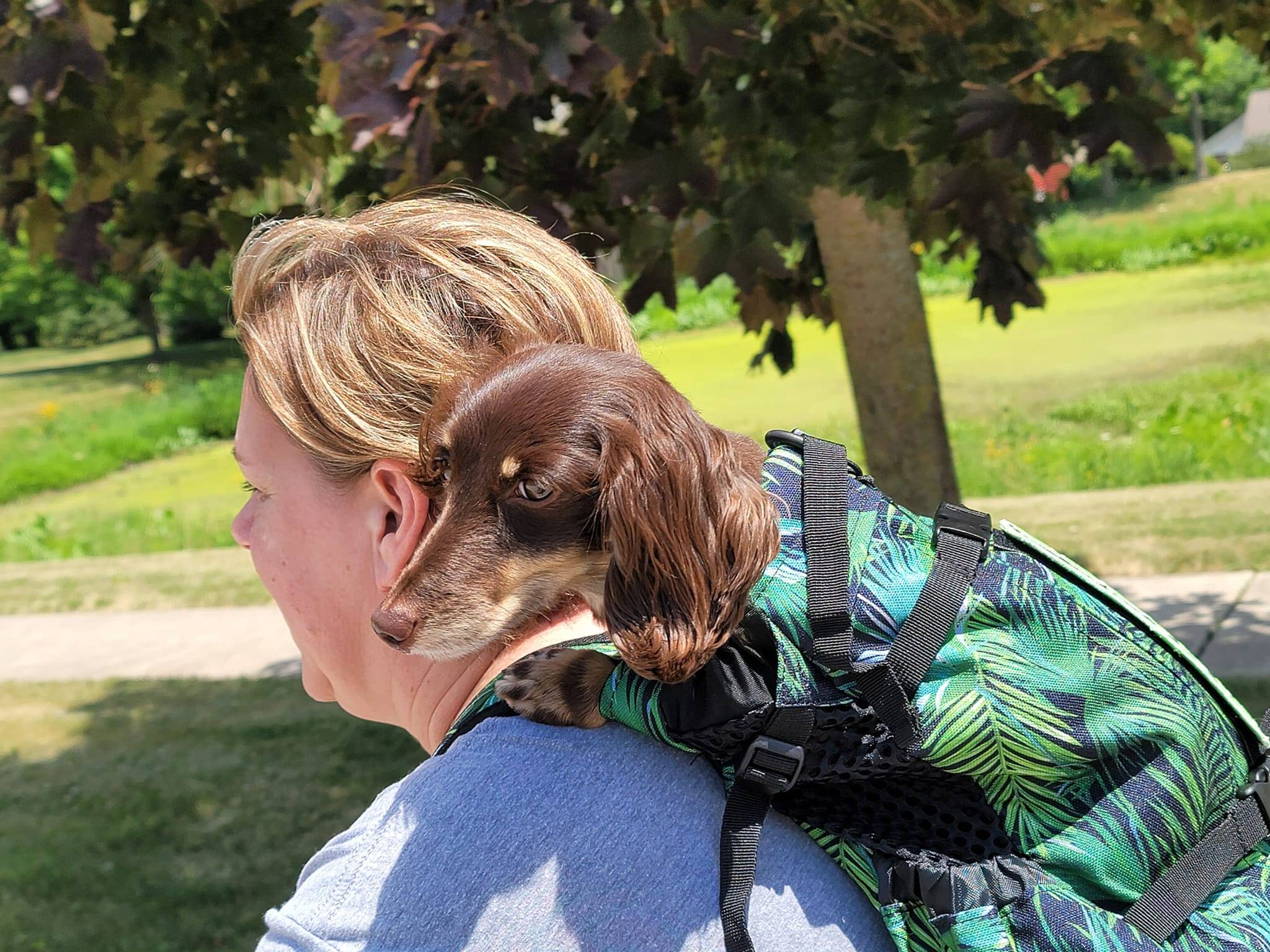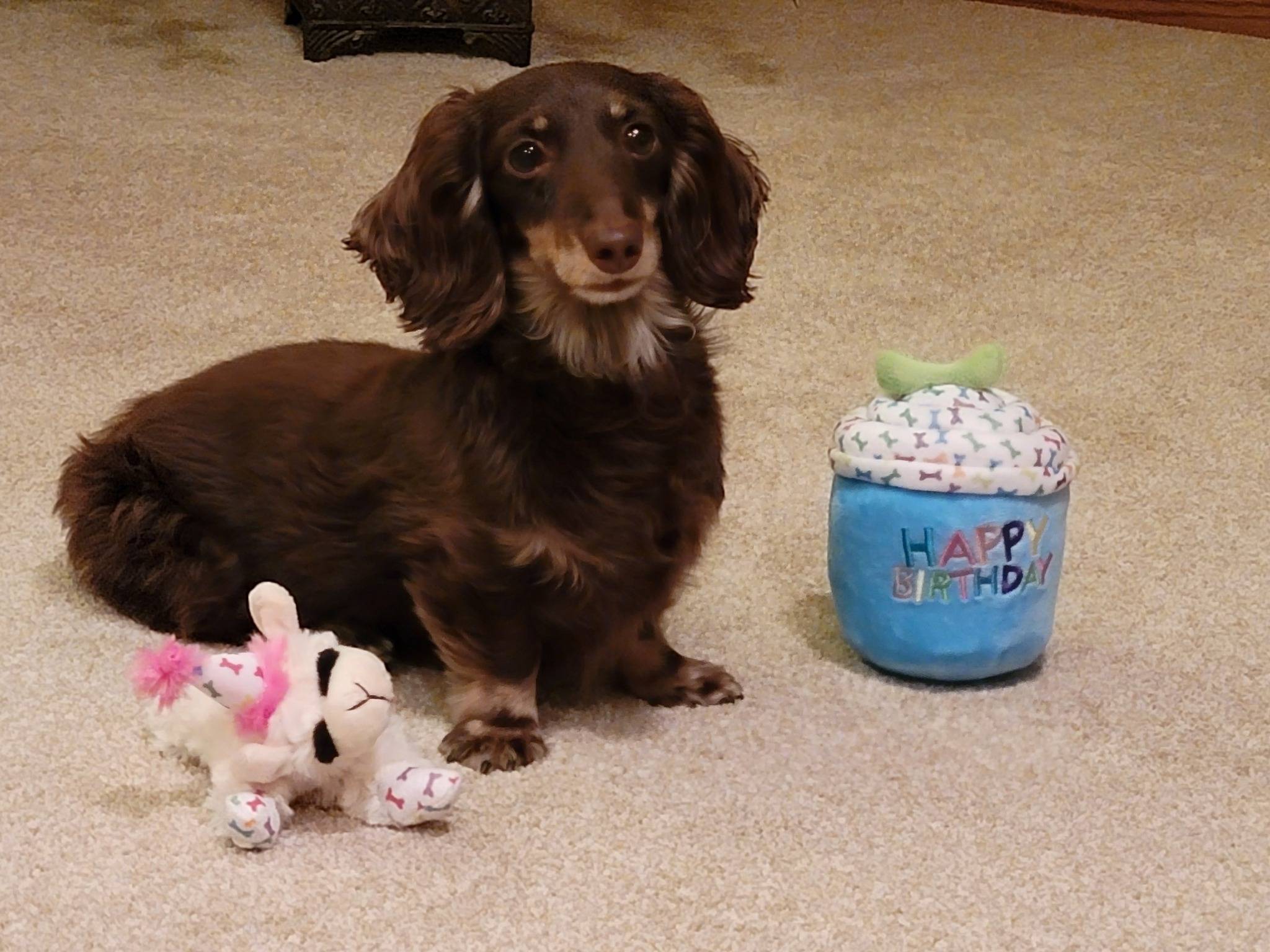 Mara is loving her spoiled rotten life with plenty of cute clothes, toys, and treats with her furever mommy, Kim!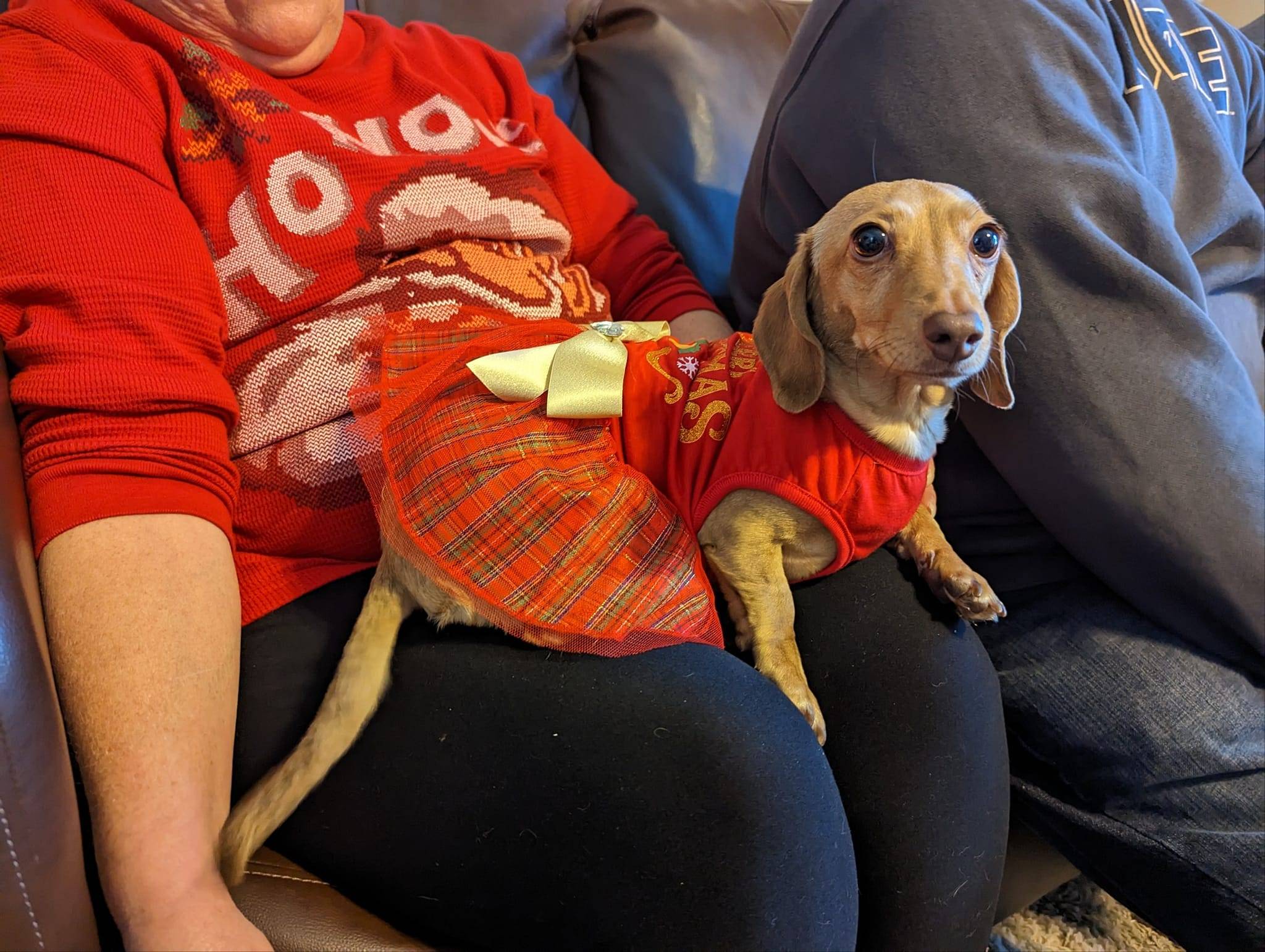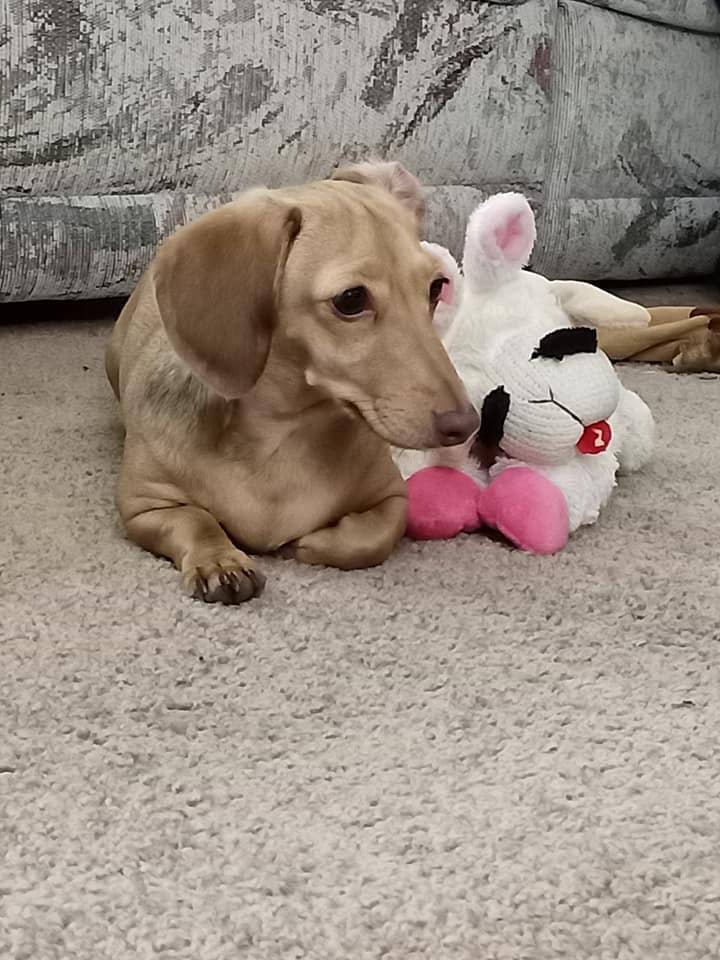 Molly is our little go fetch dog. She had to stay here so she could keep up her supply of hedgehogs and Jessica couldn't part with her!!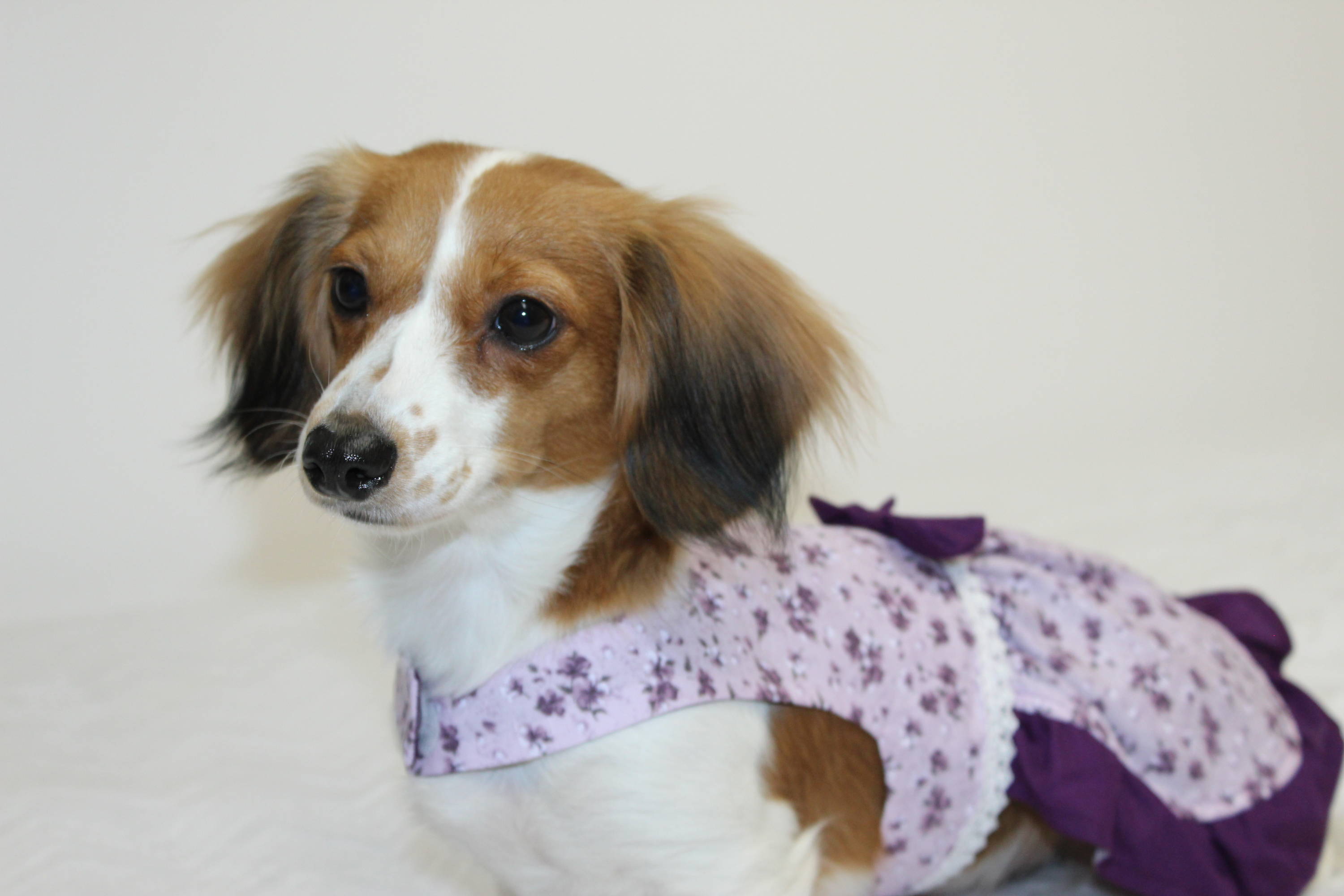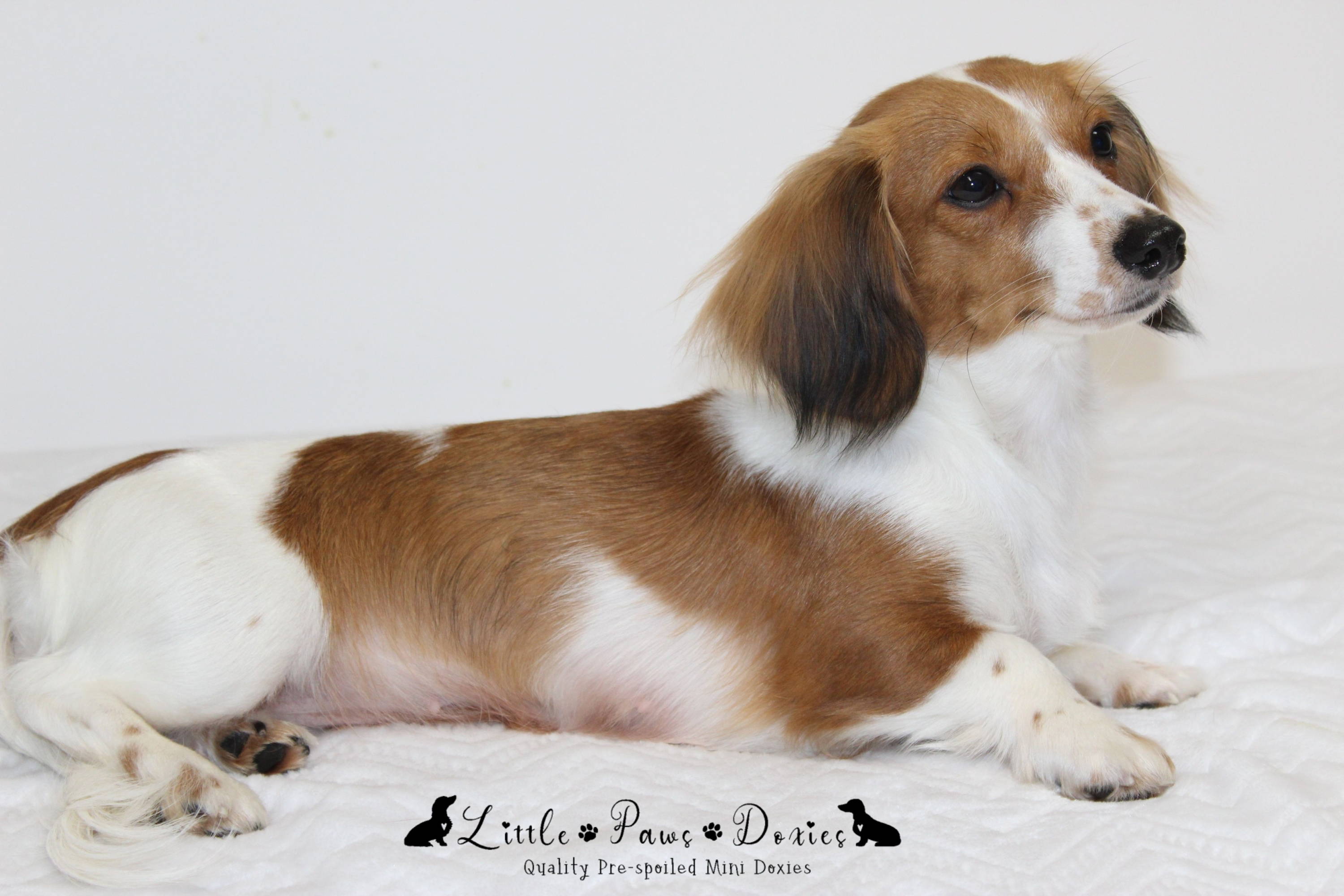 Mrs. Whitney is loving Jose's sweet companionship and cuddles!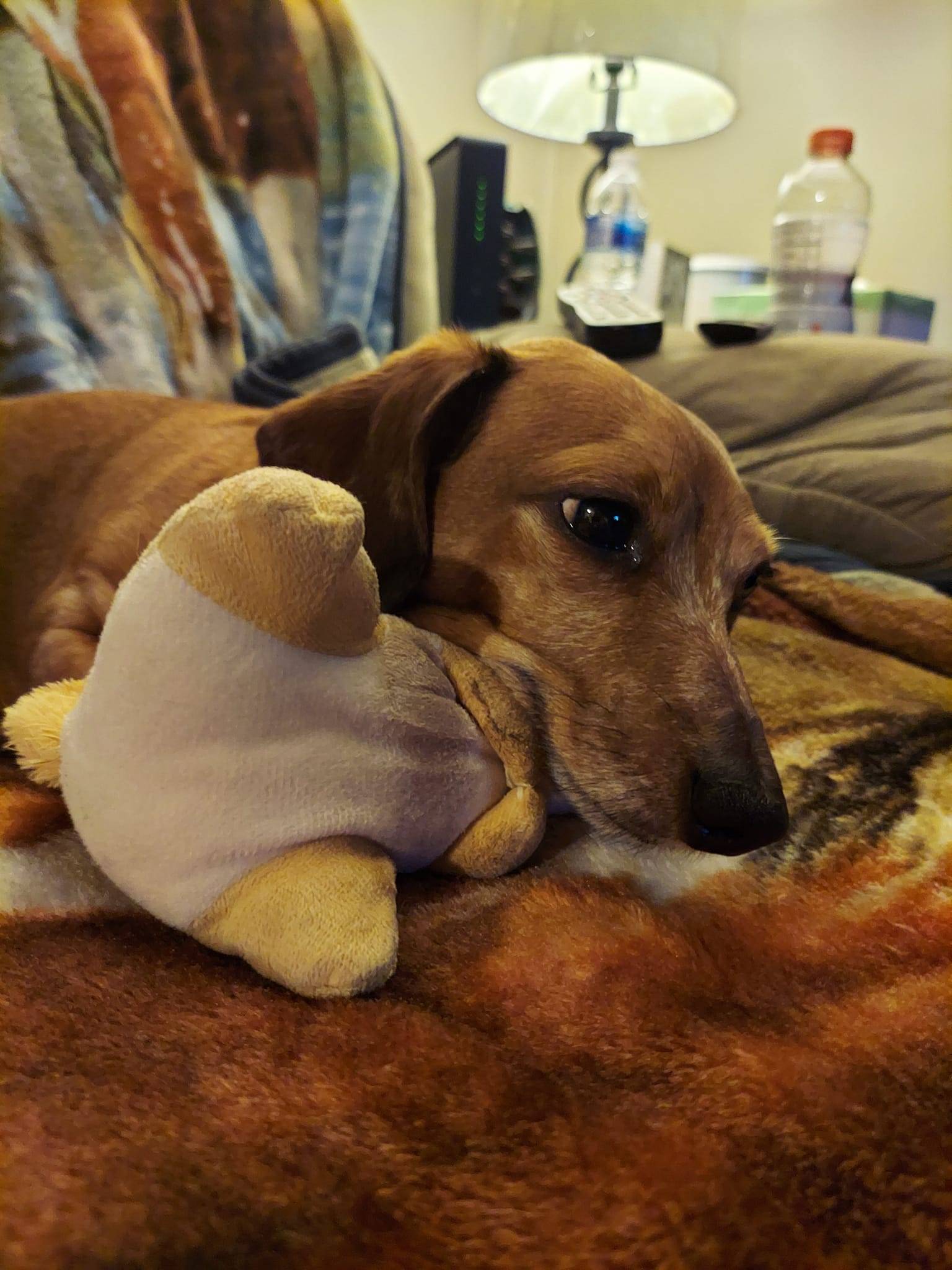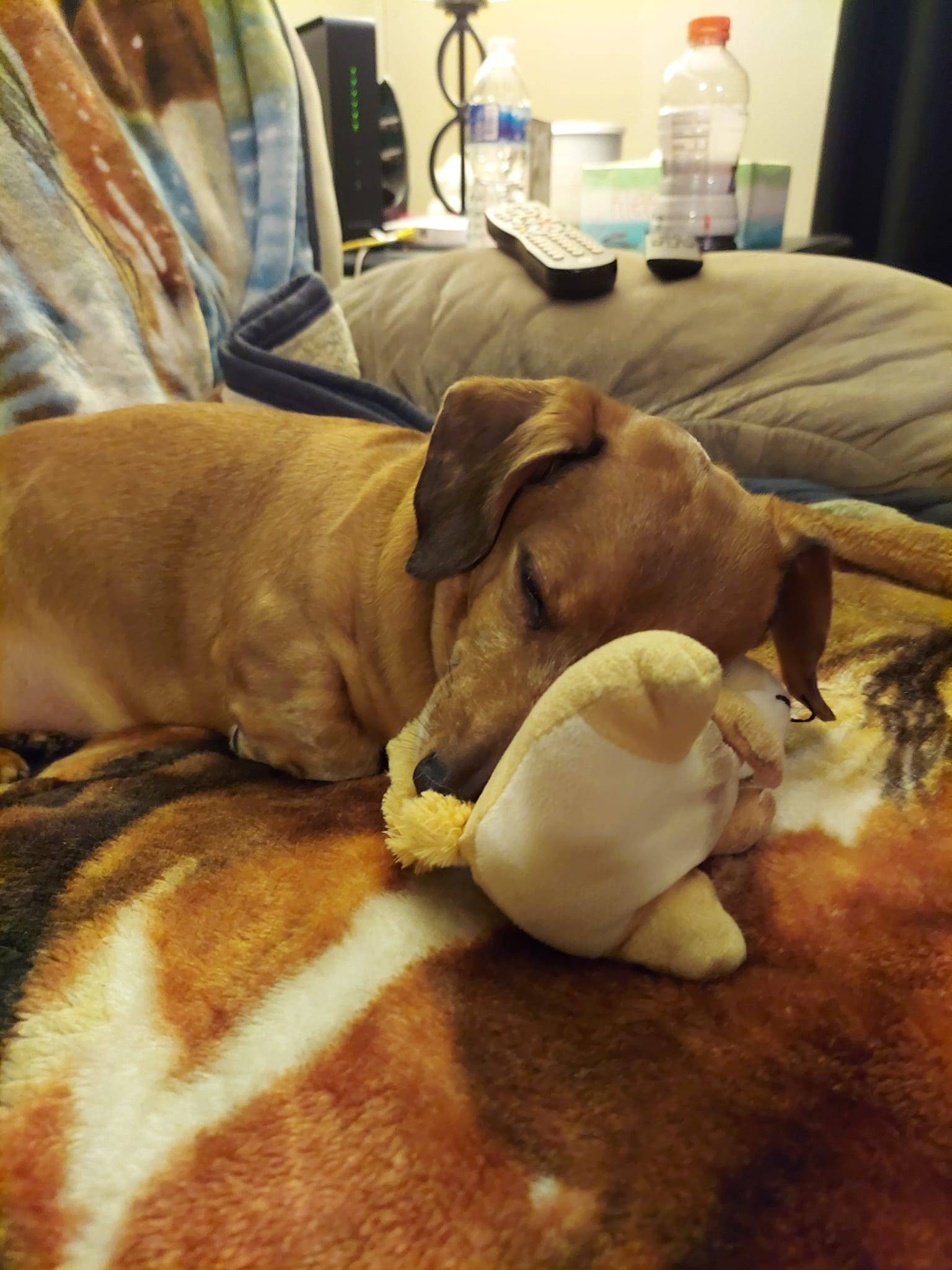 Pearl of Great Price (Margo)
Margo went to a very sweet family not too far away! She is loving her retired life with the Rodriguez family!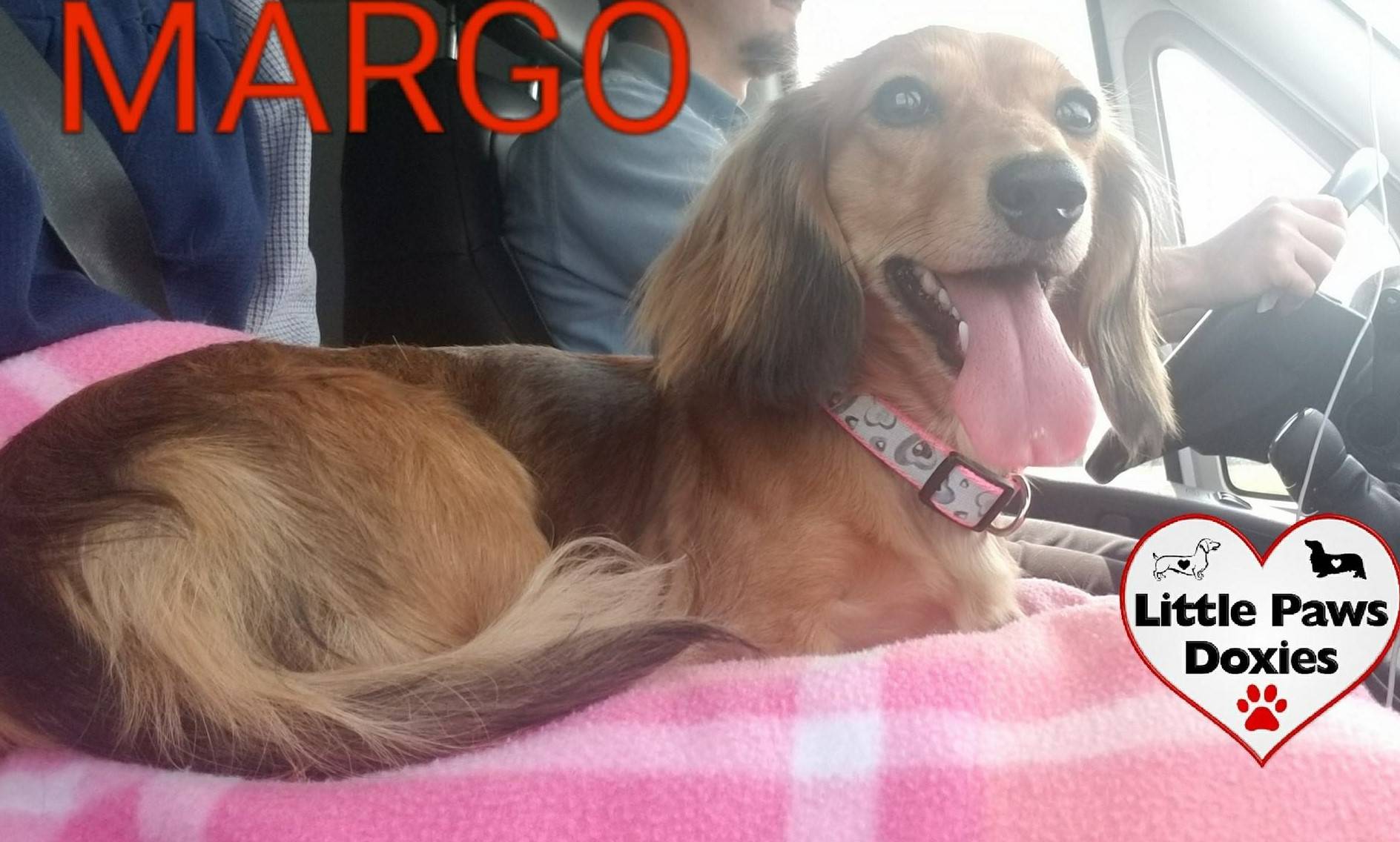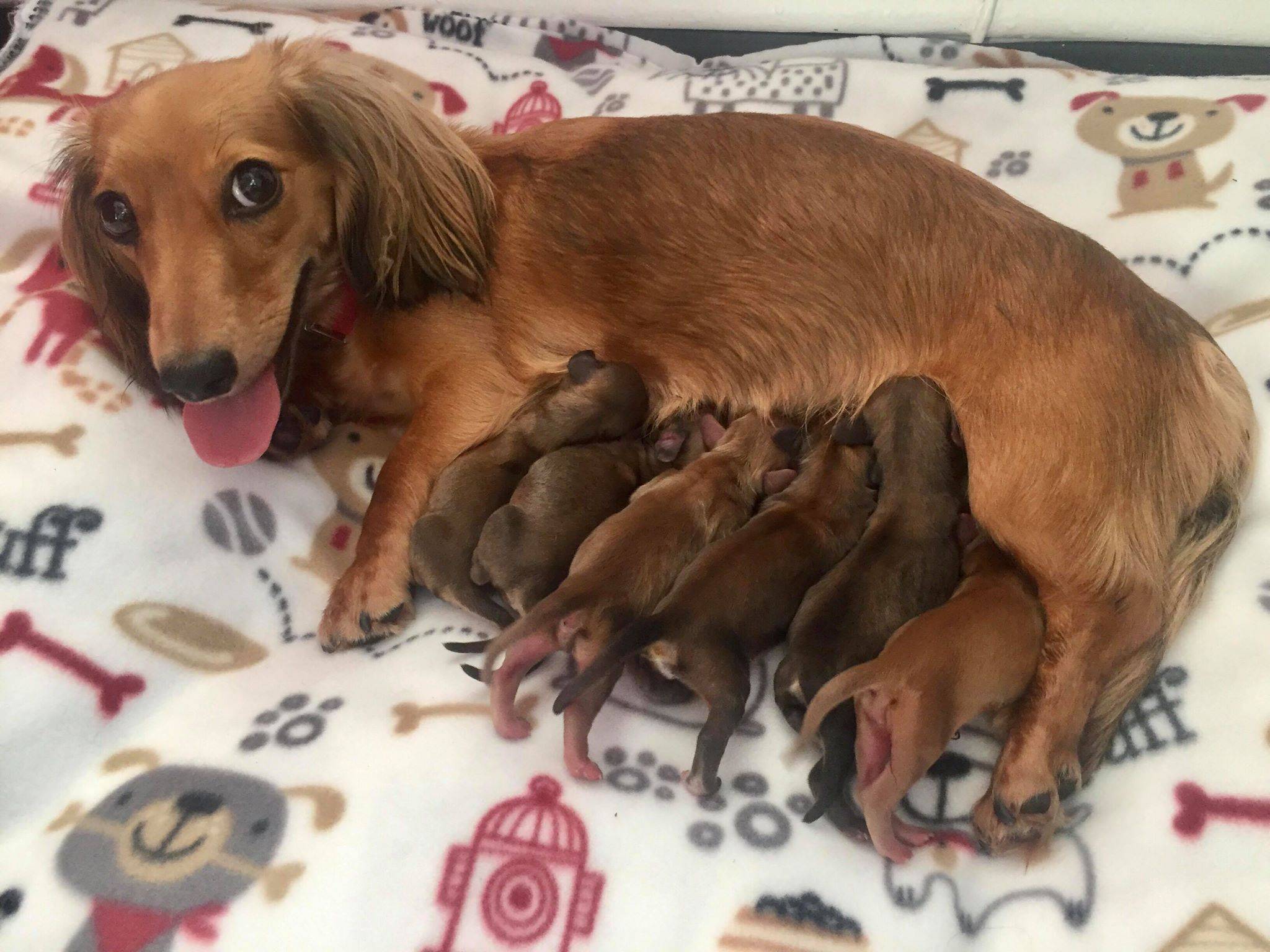 Our sweet girl Miriam is living the best retired life ever! Plenty of walks and a cozy couch always! She is in her own heaven!