Welcome To Our Doxie Family!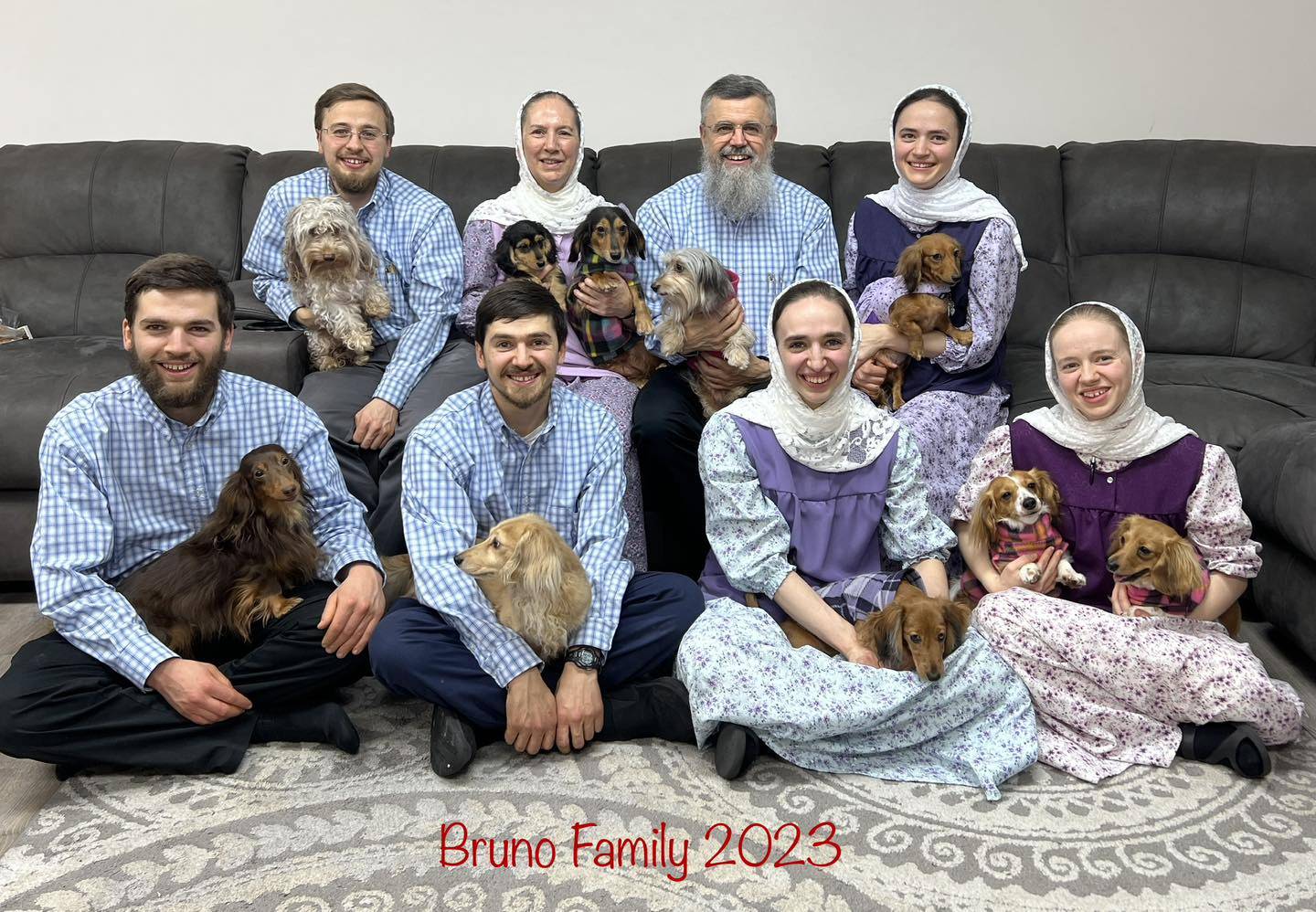 ---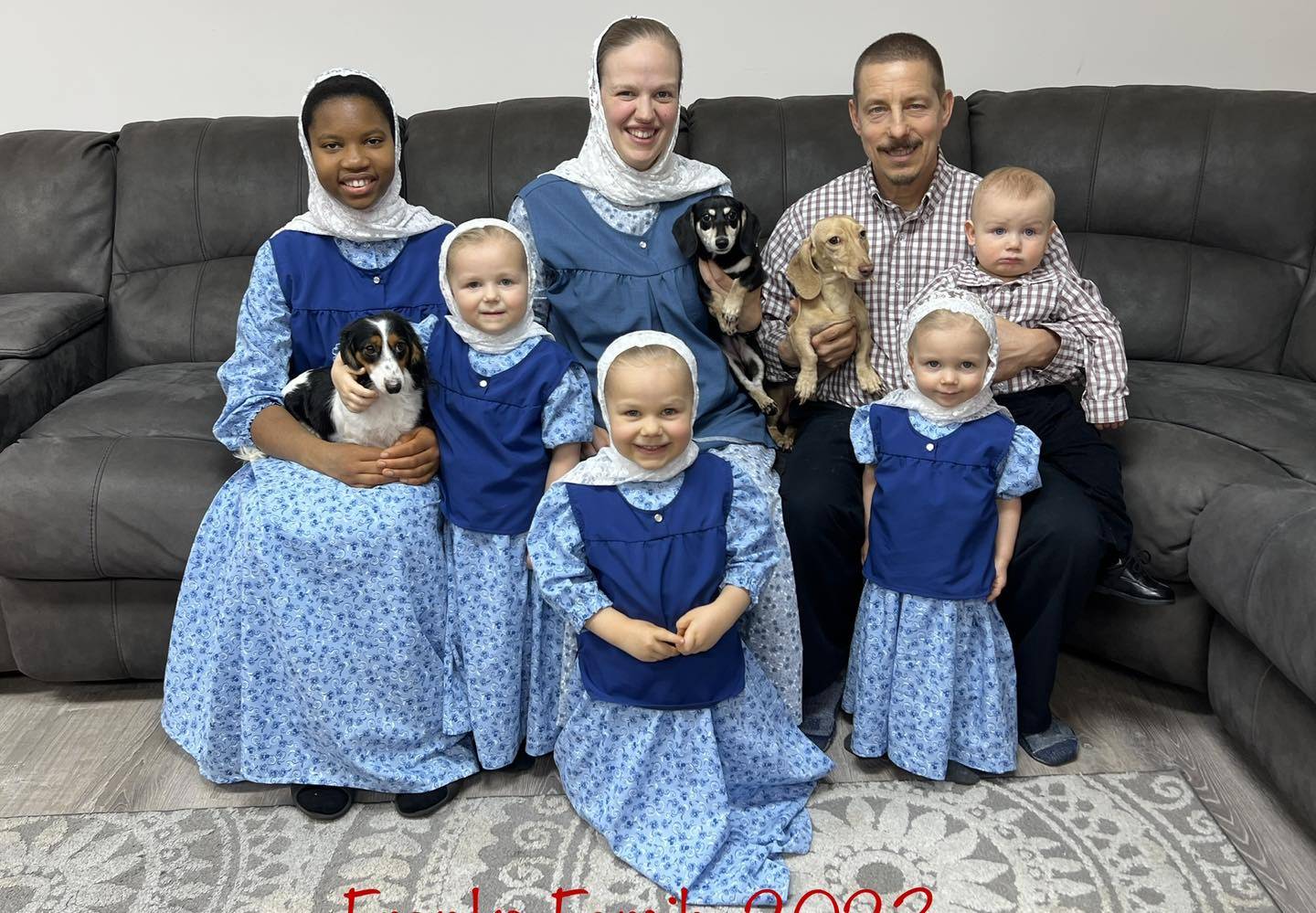 Little Paws Doxies began several years ago when we got our first "little girl"… We immediately fell in love with her, added another and another, and have been loving them ever since!
All of our doxies are raised with lots of love, and the absolute best of care, which includes the best food and organic supplements, so they can live the longest and happiest lives possible!
All of our doxies are raised in our home with our immediate family, which consists of 8 adults (young and old :). Our babies are raised indoors, with lots of love and care from us and from our young and older grandchildren that visit often, and are pre-spoiled before they go home! If you are looking for a new addition to your family… we can provide your absolute dream puppy!

Contact us anytime with any questions…

* Please note that we do not sell to puppy mills or outdoor only breeders.
How We Raise Our Babies...
Our babies are raised right in our home with our family! All of our babies are born in our bedrooms and are handled and spoiled by both adults and children daily there and around our house until they go home to their families. Our babies never go outside before they leave to keep them safe and healthy! All babies go home with a complete vet exam and up-to-date on all shots and wormings. We feed Health Extensions Little Bites food, probiotics, and coconut oil to all of our babies. They are sure to go home spoiled rotten, so be ready!

They're Not Just Dogs, They're Part of Our Family!
- The Brunos (Little Paws Doxies)

All of our babies go home with their own "goody bag". It will include a folder with their health records, some helpful information and articles, a couple puppy pads for on the way home, an embroidered blanket, the food they are eating now, a small amount of the probiotics they are currently eating, some treats, a few toys, 2 pens, etc... You will also receive a Gift Basket from our family's bakery - Organic Bread of Heaven as a welcome gift for your new addition!